+91 94141 15732

Experience Soapstone in
Your Own Home

Soapstone
(Chemical Name: Hydrated Magnesium Silicate (3MgO.4SiO2H2O)
Talc / Soapstone also known as Steatite Powder in pulverized form is whiter in appearance. We offer Talc in varying fineness, from 200 Mesh to size of 700 Mesh. Talc / Soapstone is used as a filler in paper, rubber, textile, paints, face and talcum powder, soap, fireproof roofing, foundry facings, lubricants, linoleum and oilcloth, electrical insulation, and pottery.
Soapstone is a type of metamorphic rock that is mostly composed of the mineral talc. Its name came from its "soapy" feel and soft texture. Soapstone is commonly gray, brown, green or bluish in color. This soft rock has been used for thousands of years and it is still a material of choice used in many ways today throughout the world.
Interesting Soapstone Facts:
Soapstone is primarily composed of talc. It shares many physical properties with that mineral and make it valuable for many different uses. It is non-porous, heat resistant, non-absorbent, soft and easy to carve, high specific heat capacity and resistant to acids and alkalis.
The mineral composition in this rock can vary. It depends upon the parent rock material and pressure/temperature conditions of its metamorphic environment.
The grain size is determined by the level of metamorphism. There are harder varieties that are more durable that are used for making countertops and there are some with a fine grain size that is desirable for high detailed carvings.
As early as 8,000 years ago, Native Americans used the rock to make carved sculptures and cooking bowls. In the Late Archaic Period, Native Americans from North America made bowls, smoking pipes, cooking slabs and ornaments.
We offer Talc / Soapstone in different grades as per Customers requirements as follows:
Talc Powder Ultrafine
Talc Powder Microfine
Talc Powder 400 Mesh
Talc Powder 300 Mesh
Talc Powder Off White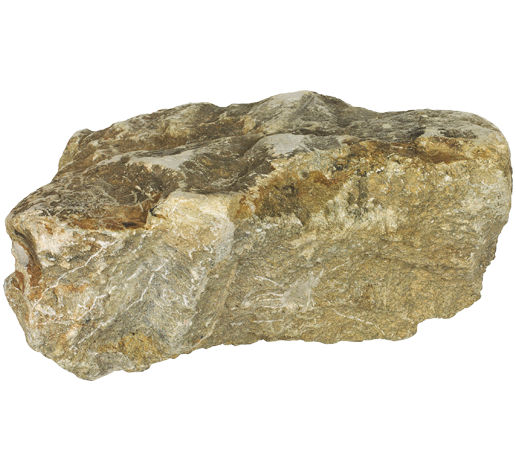 Chemical/Typical composition
| SiO2 | 60% |
| --- | --- |
| MgO | 30% |
| CaO | 3.0% |
| Whiteness | From 70% to 94% |
| Oil Absorption | 35-40 |
| Bulk Density | 0.3-0.45 gm/ml |
Standard Packing available in 50 kg HDPE bags and 1or 1.25 m t Jumbo bags with liner inside , or as per customer requirements.